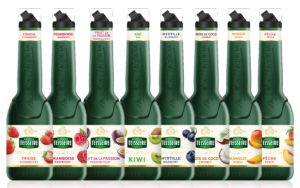 New addition to the Alifoods Catalog.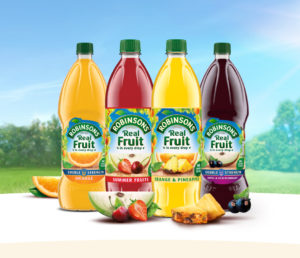 At Alifoods we are delighted to announce that we have embedded the UK's number 1 squas brand: Robinsons Real Fruit.
These are soft drinks whose fundamental base is natural fruit concentrate, natural colors and zero added sugars.
Within the range of refreshing drinks of Robinsons we also offer our customers the star product for children: Robinsons Fruit Shoot, with the same characteristics as the previous one but with a comfortable packaging for the little ones.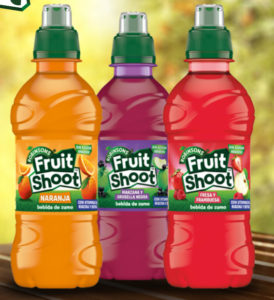 In addition, we also have Britvic Cordials -black currant, orange or lime- as an ideal complement to the tastiest cocktails.
Enter our product catalog and you will be able to know more about these and many other products that we have at your disposal.